Stacy Shuman
Founder - Certified Aromatherapist
Stacy is the CEO and Founder of Well Scent. Stacy created the formulations for Well Scent which greatly helped in her own healing from Late Stage Lyme Disease. Stacy supports this patient population and the community with her blog and by contributing profits from Well Scent to support various non-profits. She invites you to be a part of this community by joining the Well Scent Facebook page here. Additionally, Stacy Shuman's biography can be viewed here: Stacy Shuman's Bio.
"At the heart of each of us, whatever our imperfections, there exists a silent pulse of perfect rhythm, which is absolutely individual and unique, and yet which connects us to everything else." – George Leonard
Candice
Social Media Manager
Candice is the Social Media Manager and Health Consultant for Well Scent. Candice manages outreach as well and her contributions have dramatically increased Well Scent's visibility nationwide with practitioners, celebrities and popular web presences in the wellness community. When you read our Facebook page, you are reading Candice's words. Candice has also been featured in a number of publications, including the Elephant Journal. She is currently a student at Sofia University, studying to become a therapist.
"In the depth of winter, I finally learned that within me there lay an invincible summer." – Albert Camus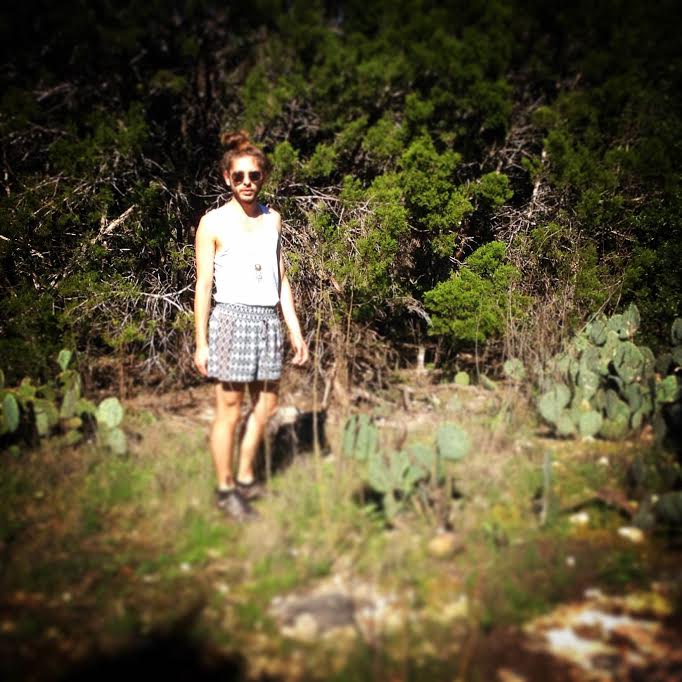 Matthew Aldini
Creative director, Operations and Order Fulfillment - Austin Office
Matthew manages our Austin office. He is responsible for operations and order fulfillment. Matthew is a Top Fashion Stylist based in Austin, originally from New York.
WELL SCENT IS A HOLISTIC APOTHECARY OF ORGANIC AND WILDCRAFTED BOTANICALS THAT STRONGLY SUPPORT WELLNESS AND WELL-BEING.
It is our intention to share with those wishing to cultivate more sweetness in their lives with sublime alternatives to the toxin laden products commonly found on store shelves now. Well Scent Botanicals are 100% chemical and preservative free, there are no parabens or phthalates and each batch is individually handcrafted and tested. The oils we use are organic or wildcrafted and have found a place in the hearts and lives of others, including wellness practitioners, before being offered here.
---
---
100% Organic & Wildcrafted
Doctor recommended (M.D., N.D., D.D.S)
Supported by wellness practitioners
Original and proprietary formulations
Local, systemic and emotional support
Community focused, philanthropic vision
Energetic medicine imprinted for healing